Network
ZETRA is successfully networked.
Presence, Trust
Being active in the Middle Market on a global scale requires local presence. ZETRA is part of Global M&A and offers such local presence. Continuum is involved in all succession situations in which no transaction takes place. Partnerships and cooperation with complementary experts complete the ZETRA network.
Global M&A Partners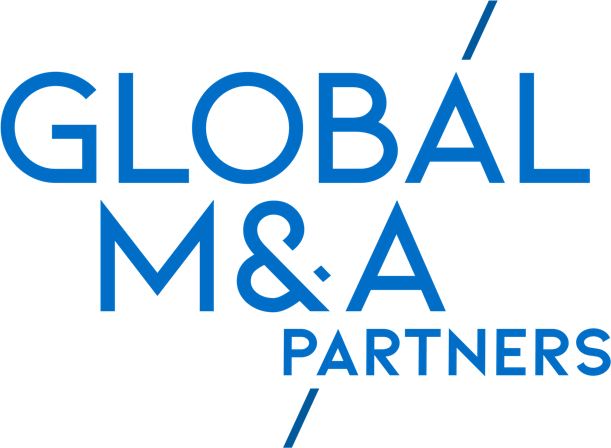 ZETRA International is one of the founding shareholders of Global M&A Partners. Global M&A Partners is a partnership consisting of 32 leading independent M&A firms around the world (over 200 M&A advisors and 150 analysts and researchers). ZETRA International recently completed cross border transactions together with Global M&A Partners firms based in the US, Europe and LATAM.
Global M&A Partners References
Continuum -
Entrepreneur Coaching and Succession Management

Often times, one of the most difficult challenges an entrepreneur faces is to plan his own succession. Since 2002, Continuum has extensive experience in coaching entrepreneurs during this important transition period both supporting them in visionary long-term planning as well as setting up short-term action plans.
Continuum is dedicated to family businesses and closely held enterprises. Continuum's services comprise all matters of professional succession management and the coaching of entrepreneurs.
Complementary expertise
ZETRA International has access to a broad and well tested network of experts:
Corporate lawyers
Tax lawyers
Auditors
Industry experts
Interim management
ZETRA International also has a broad network within the financial services industry. This allows for a timely access to the person / institution needed. ZETRA International remains independent and acts for the sole interest of its clients.